The Agile Concept: What is Agile Development
Jerry Zhang
May 20, 2011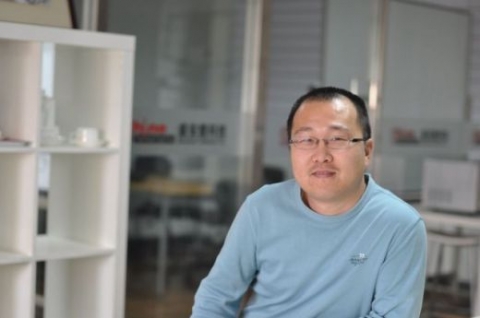 What is agile?
Agile is neither a development process nor a methodology. The development process is only a tool. We can also be agile with RUP (Rational Unified Process)—a framework of industry-tested best practices for software development, or even a waterfall model.
Agile is a mindset, an attitude and a world view. An agile enterprise or organization can be realized through people who have agile mindset, which goes beyond any method or process to permeate activities throughout the workplace.
Shinetech is dedicated to promoting the concept of agility and the training of agile talents. We use agile thinking to improve and show the capabilities and values of our staff and operations. The experiences cultivated in the past decade have demonstrated the value of agile.  For Shinetech and our clients, agile is our way forward.