IT Outsourcing Mistakes to Avoid
Ken Yue
October 20, 2014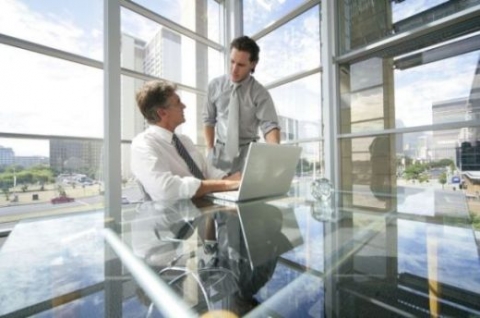 Outsourcing software development is a powerful and effective business strategy for companies without the time or resources to complete a project in-house. Though there are many benefits to outsourcing software development, some companies may be hesitant to leverage it because of some of the risks that can be involved.
Below is a list of common IT and software development outsourcing mistakes companies make, as well as some best practices to help avoid pitfalls that can potentially cost your business time and money.
Rushing Into It
You should not rush the decision-making process when choosing an outsourcing vendor. It might take some time, but it is very important to do your research in order to select the right IT outsourcing vendor that will meet your requirements. Don't necessarily choose the first vendor you find; compare different options and choose the vendor with the most experience and whose expertise will help you accomplish your goals.
Poor Communication
Communication between teams is key to successful offshore outsourcing. While frequent and effective communication can be difficult when there are geographical barriers, there are numerous ways to overcome this challenge. For example, our development teams use a variety of tools for daily communication with clients, such as instant messaging, video/voice communication, Wikis or TeamViewer, and virtual office tools. By establishing a process of consistent communication, our offshore teams can work as if they are in the same office as the client.  
Forgetting Data Security Aspects
This is often a concern for companies considering outsourcing. Make sure the outsourcing vendor you work with takes security very seriously and also explain your requirements and clearly indicate confidential materials. They should have a perfect IP protection record and secure database, and agree to sign proper legal protection documents such as non-disclosure agreements (NDAs). Follow these IT outsourcing security best practices to ensure IP protection. 
Focusing on Cost Rather Than Value
Outsourcing is a cost-effective solution, but companies should instead focus on the value and results that the vendor delivers. Many companies that outsource IT resources are overly concerned with getting the lowest hourly rate without seeing the big picture. Think about the overall pyramid – are you getting low rates for a large team of junior developers with limited experience, or are you paying a slightly higher rate for a smaller team of more experienced developers?
Contact us if you have any questions or want to learn more about our services and how our experienced developers can help your company.