Shinetech Software is a Finalist for the 2014 Red Herring Top 100 Asia Award
John Vanderpool
August 25, 2014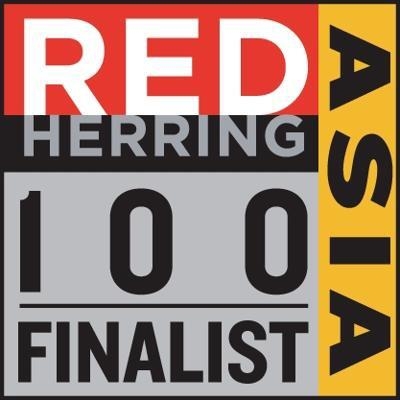 Shinetech Software was selected as a finalist for the 2014 Red Herring Asia Top 100, a prestigious list honoring the year's most promising private technology companies in Asia.
The Red Herring editorial team selected the top 100 finalists based on quantitative and qualitative criteria such as financial performance, technological innovation, quality of management, execution of strategy and integration into their respective industries. This unique assessment of potential is complemented by a review of company track records and standings, which allows Red Herring to make the list a valuable tool for discovering and advocating for the best business opportunities in the industry.
"Entrepreneurship in Asia has reached an inflexion point, and as a result, Red Herring Asia 2014 has shifted into a new phase," said Alex Vieux, publisher and CEO of Red Herring. "A second generation of entrepreneurs is emerging and their execution skills and global ambitions are leading to great companies, solid growth and a global footprint. As importantly, we are seeing more companies from countries once absent from innovation circles. Shinetech Software shows great promise and therefore deserves to be among the finalists. Now we are faced with the difficult task of selecting the Top 100 winners of Red Herring Asia. We know that 2014 will reward us for a long and continued effort scouting disruptive companies in Asia."
This nomination is a testament to the innovation Shinetech brings to the software development outsourcing industry. Our skilled offshore development teams and advanced methodologies allow us to deliver reduced costs and improved success rates for application outsourcing, systems integration and solution delivery services to clients around the world.
Congratulations to the Shinetech team. Thank you all for your hard work and dedication!